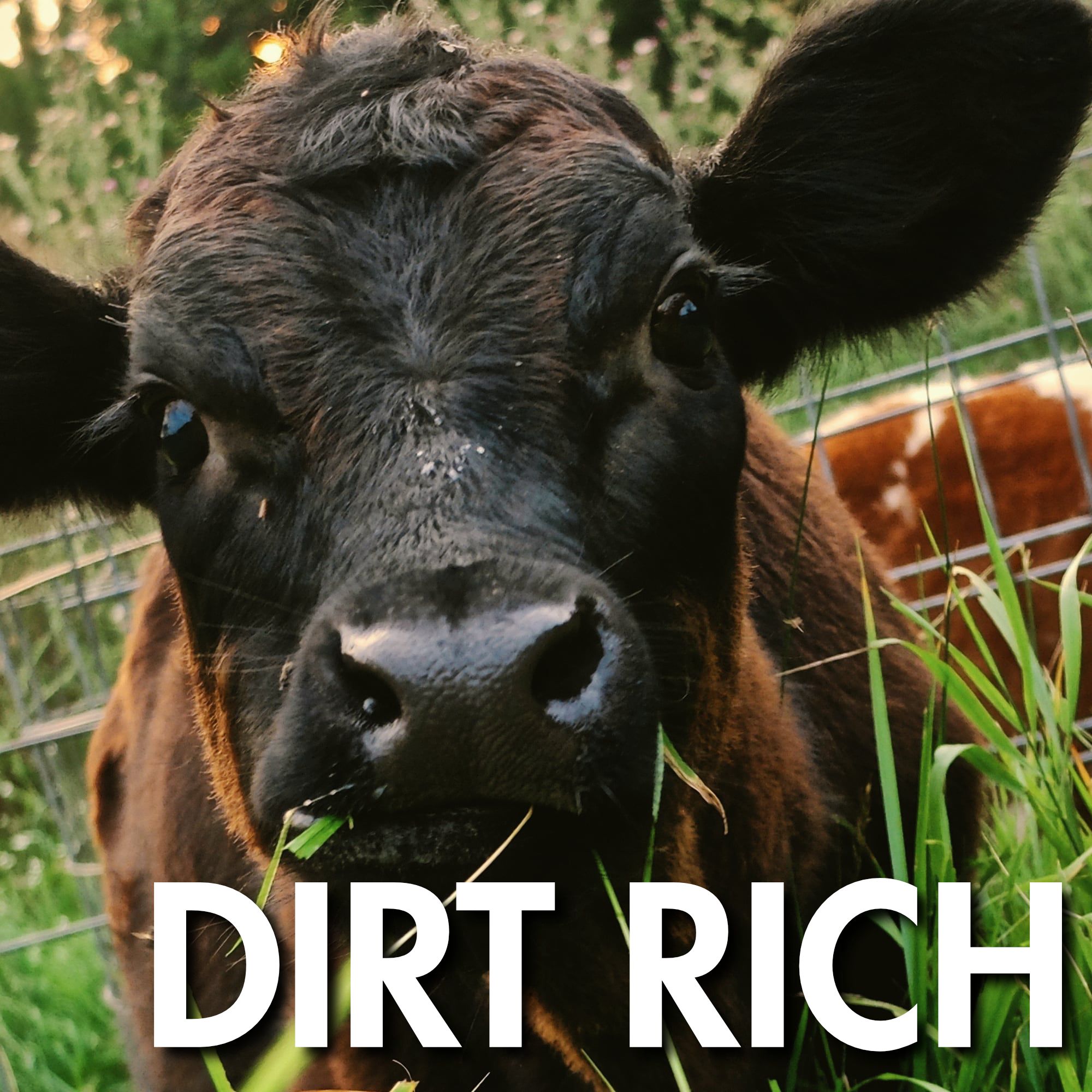 Silvopasture: "the intentional integration of trees, forage, and livestock into one intensively managed system." 
New Dirt Rich voices Jared Luhman and Tyler Carlson give an intro to silvopasture practices, covering a little history, how silvopasture looks today, and the economic and biological benefits these systems can provide to Minnesota farmers. Stay tuned for next week's episode, where Tyler and Jared will give examples of how farmers can implement silvopasture on their farms.
Resources:
SFA Silvopasture & Agroforestry Homepage - Learn more and register for upcoming workshops here.
University of Minnesota Silvopasture Learning Network
Jared Luhman, SFA Soil Health Lead
Tyler Carlson, SFA Silvopasture & Agroforestry Project Lead
The viewpoints of the speakers expressed within or outside of this episode do not necessarily reflect the goals and mission of SFA.
Dirt Rich is produced by the Sustainable Farming Association of Minnesota.
This episode is supported and funded by a grant from the Legislative Citizen Commission on Minnesota Resources (LCCMR). It is part of the "Oak Savanna Restoration through Silvopasture Project" in cooperation with University of Minnesota Agricultural Extension, Center for Integrated Natural Resources and Agricultural Management (CINRAM) at the University of Minnesota, and Great River Greening.