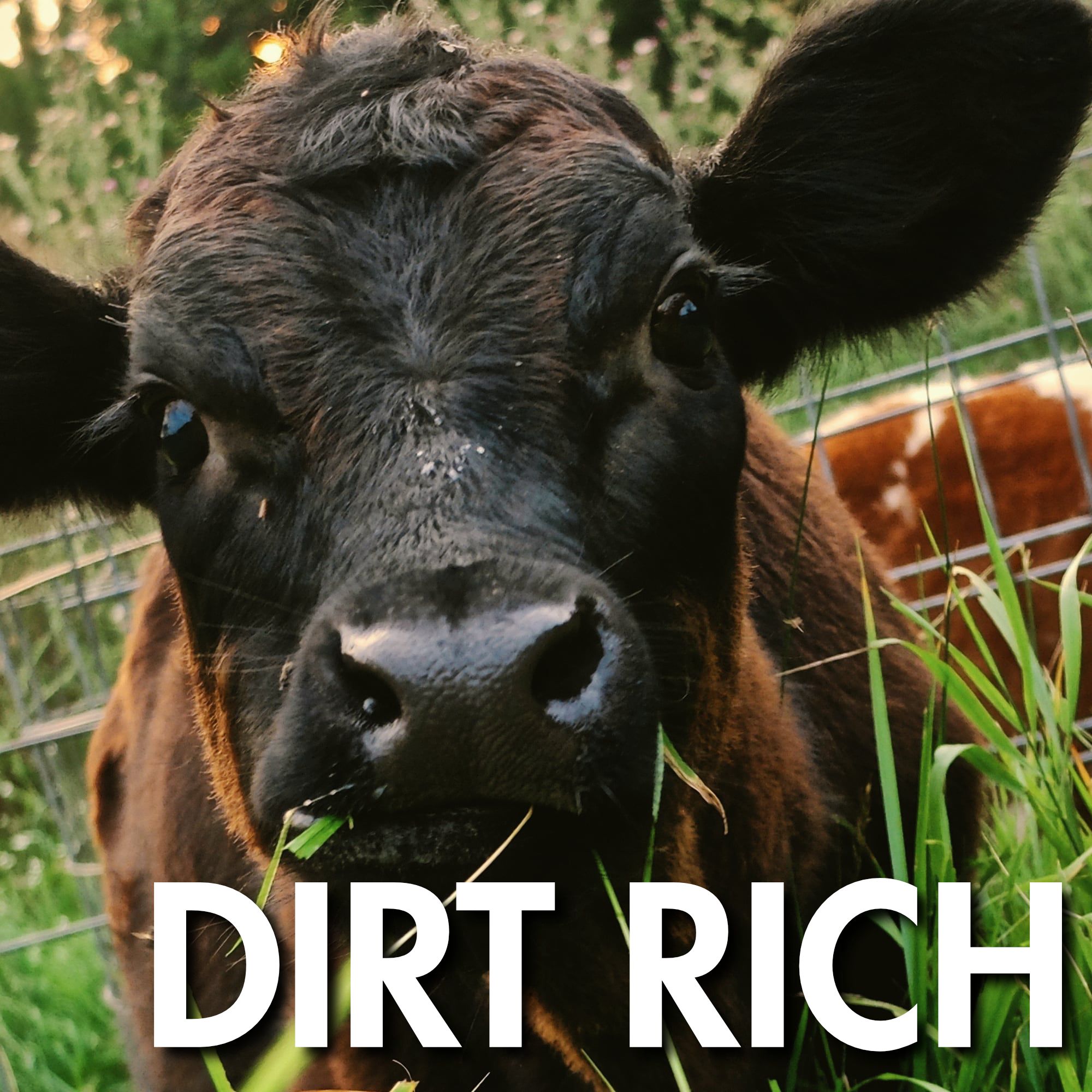 "It's hard to find a Minnesotan that's not proud of the fact that we've got so many wonderful lakes in our region and we're the source for the Mississippi River...We have a lot of pride for our natural resources in this state and we have a lot of pride for our operations." -Jennifer Wagner-Lahr
The Minnesota Agricultural Water Quality Certification Program (MAWQCP) is a statewide opportunity for farmers to be recognized for their efforts to protect water quality. The certification also provides regulatory certainty for 10 years, and the process opens up opportunities for technical and financial assistance to help achieve certification.
Farmers Jennifer and Larry Lahr laud the financial assistance and the guidance from their certifier, Mark Lefebvre, for helping make "the leap" in implementing some new practices into their crop and livestock operations comfortable. In this episode, the three guests share their experiences with getting certified under MAWQCP, some of the nuts and bolts behind the program and other opportunities for support, and the changes that they've seen on-farm as a result of implementing conservation and soil health building practices-- even in the face of drought conditions.
Get started on program certification here or reach out to your local Soil Water Conservation District Office. More information on the Ecosystem Services Market Consortium pilot is available here.
Katie Feterl, SFA Communications Director
Mark Lefebvre, Stearns County SWCD Certifier, (320) 251-7800 x3, Mark.Lefebvre@mn.nacdnet.net
Jennifer Wagner-Lahr, Lahr Heritage Acres
Larry Lahr, Lahr Heritage Acres, (320) 761-3925, thenewcountrycat@yahoo.com
The viewpoints of the speakers expressed within or outside of this episode do not necessarily reflect the goals and mission of SFA.
Dirt Rich is produced by the Sustainable Farming Association.
Thoughts? Comments? Ideas? Leave us a review, or drop us a line on our Virtual Comment Box.