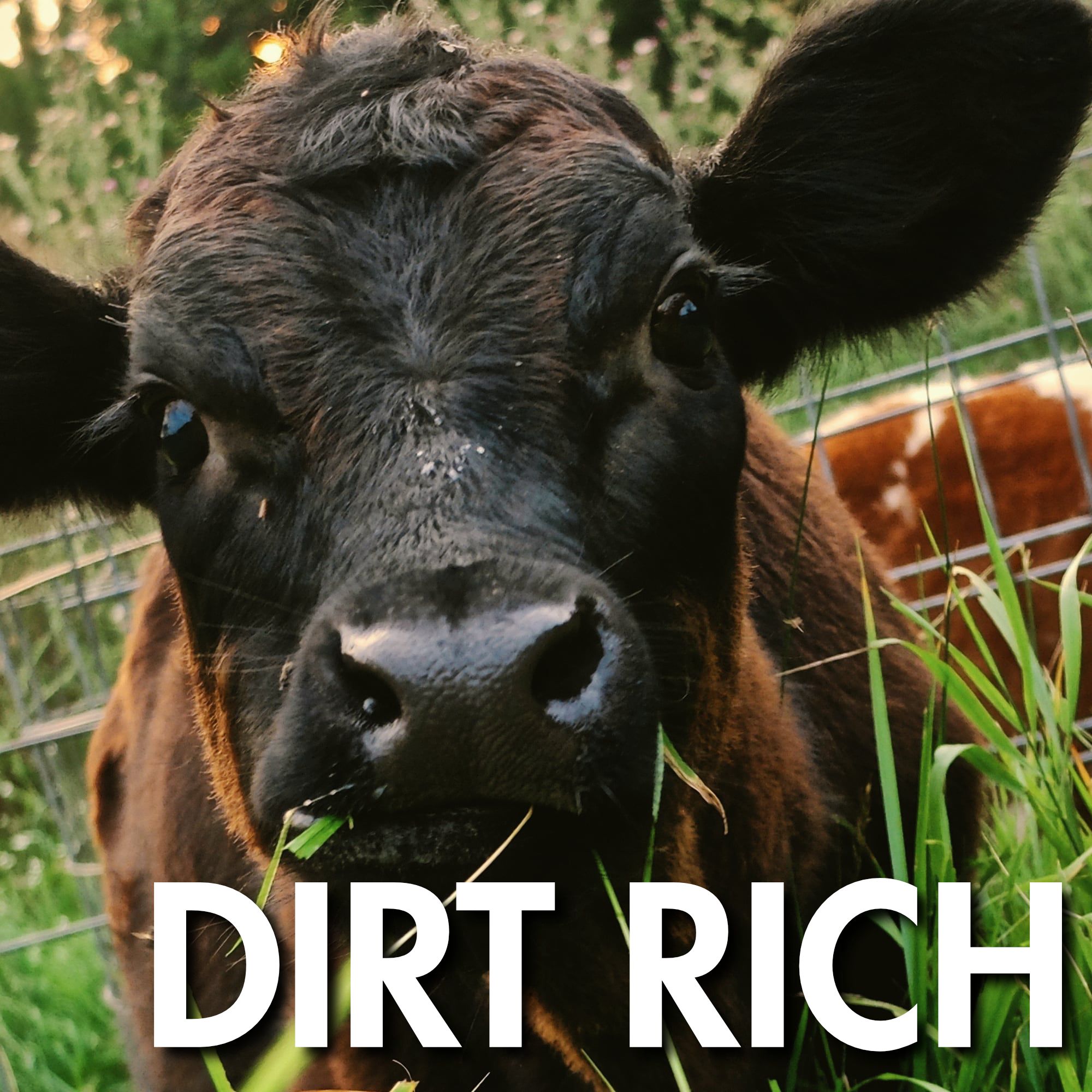 Megan Benage, a Regional Ecologist for the Minnesota DNR, brings her passion for the prairie to 32 counties in southern Minnesota--and to thousands of listeners on the Prairie Pod, which she hosts with fellow scientists. And today, she brings it to Dirt Rich! 
Once covering a full third of the state, Minnesota's tallgrass prairie is now 235,000 acres of remnant reference prairie. Megan shares what the day in the life of an ecologist is like, and how her work intersects with agriculture. In fact, she describes the balanced prairie ecosystem function that she works towards as incredibly relevant to the farmer: "Every regenerative agriculture model that we have is based on how a prairie is just living its life."
There's a lot to be learned from the prairie, especially in a changing climate. Megan distills it down to diversity, connection, and community. "When we put our natural resources first, we are putting ourselves first, because we all need the same basic things to live."
Additional Resources:
'Beyond Your Backyard' archive
Katie Feterl, SFA Communications Director
Megan Benage, Minnesota Department of Natural Resources Regional Ecologist
The viewpoints of the speakers expressed within or outside of this episode do not necessarily reflect the goals and mission of SFA.
Dirt Rich is produced by the Sustainable Farming Association.
Thoughts? Comments? Ideas? Leave us a review, or drop us a line on our Virtual Comment Box.